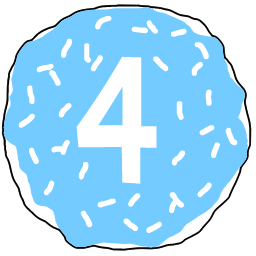 The latest version of Donut Mod, an extensive campaign mod with a new version of the classic Buzz Cola conspiracy story.
Story
The Buzz Cola Corporation unveils plans to open a new factory in Springfield and the town rejoices at the new job opportunities!
However, there is something with darker intentions lurking in the shadows...
A conspiracy is brewing in Springfield and one family is about to be at the heart of it all!
Current Features
Two levels of content.
All new missions with two difficulty modes to suit your preferred play style.
Modified versions of the classic maps.
Several new and remixed cars.
New costumes for Homer and Bart.
60 new wasp cameras to hunt down.
An all new style for the HUD.
All new collector cards.